by Alexa Christopherson
Beginning April 2020, coronavirus engulfed a huge part of our daily lives and left us spending most of our time at home. Boredom was undeniable, but new hobbies such as walking, cooking, movie binging, and baking have now become a daily activity in most of our lives. Here are some of my favorite activities to pass time while living in isolation and some of the HB staff's favorite quarantine hobbies as well.
Personally, I found myself in the kitchen baking new recipes almost every day, finding ways to make traditional recipes healthier. One of my all time favorites were these banana bread muffins, which I highly recommend baking. I never used exact measurements, instead I eyeballed almost everything, which seemed to work (for the most part).
Muffin Recipe:
All-purpose flour
Baking Soda
Brown Sugar
Mashed Bananas
Milk
Ground Cinnamon
Eggs
Coconut Oil
Salt
Vanilla Extract
Preheat the oven to 325.
Separately mix wet ingredients and dry ingredients.
Combine both wet and dry ingredients and pour into muffin tins.
Bake for 25-30 minute depending on your preference.
Leave to cool for 10 minutes and enjoy!
I also asked some of the HB staff what they did to pass time and an array of different activities were mentioned. Mrs. Stineman enjoyed going with her two children to as many different playgrounds as possible, finding new ones each week. Mrs. Burtch got a Cricut machine and did fun and creative crafts to pass the time. She enjoyed making greeting cards, custom baby onesies for gifts, canvases, t-shirts, personalized water bottles, fancy labels on my binders, etc! Mrs. Biggar, like me, took up cooking as one of her quarantine hobbies. She bought new cookbooks, tried different recipes (a favorite being Creamy Tortilla Soup), and planned her meals, which was something to get excited about and look forward to. She still continues this fun hobby and tries to cook a new recipe at least once a week now. "I feel like it's a fun way for me to be creative and nourish my life with yummy food!". Mr. Parsons developed two hobbies during quarantine: making cheesecake and listening to at least one full album every day. After lots of experimenting, he recommends this recipe: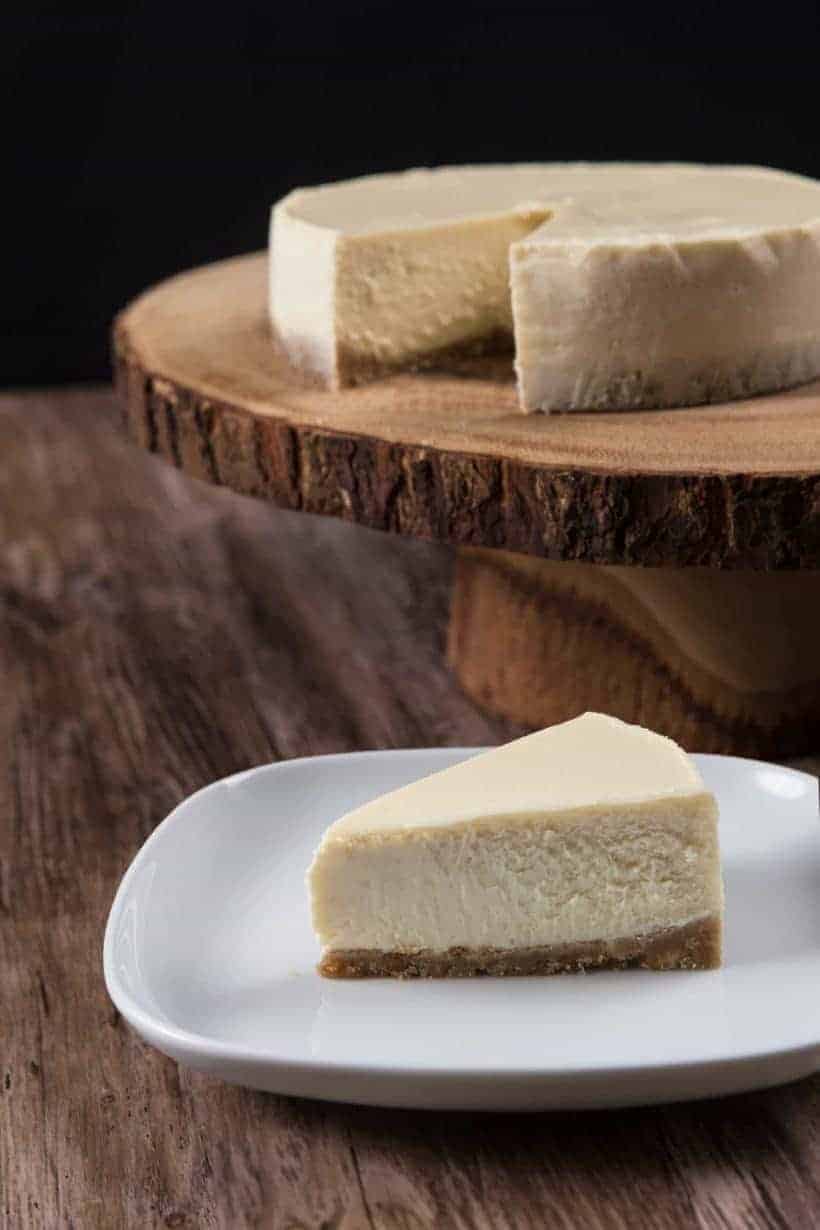 Now that school is back in session, Mr. Parsons sadly had to drop the cheesecake hobby, but he is still going strong with music, and recommends these albums: Run the Jewels, Fiona Apple, City Girls, Candace (definitely worth a listen before summer is a distant memory!), Perfume Genius, Lianne La Havas, Porridge Radio, and Sign O' the Times!
Even though we aren't fully quarantined anymore it is still a great idea to try some of these hobbies, you never know, it might become your new favorite activity.