by Claire Adornato
Spring is right around the corner, once Cleveland decides to make up its mind. So it's time to put away those chunky sweaters, and get some cute trendy spring clothes. Spring fashion for this year is definitely exciting, so you have to know the trends so you can be apart of it!
Super comfy and versatile
One for everyone's style and body shape
Pastels
Fun bright but subtle colors
Gingham
"Picnic" style vibes-gets you in the spring mood
Dress up or down- classy or edgy style
So many different styles of clothing in this pattern
Straight across/Square neckline
Wrap Dresses and Top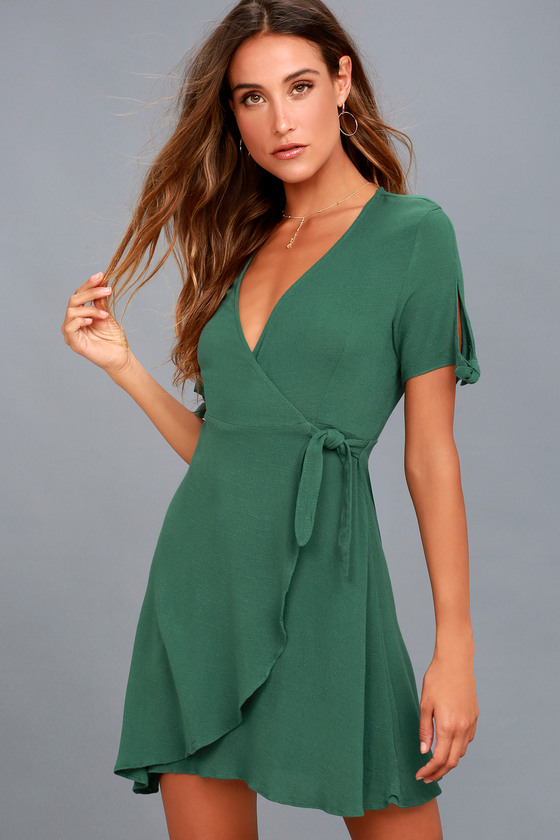 Flowy and airy for the spring weather
Add some of these cute spring fashion trends to your wardrobe to be trendy this upcoming spring.